MY DIGITAL ART is as an extension of my mixed media.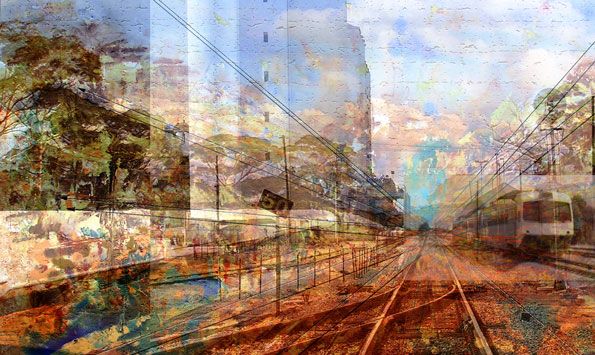 I tend to think in layers and am fascinated by the blend of the traditional and the new. I am inspired by colour and texture and the world around me and love to abstract from it and weave different aspects together to produce an integrated idea, view or statement. Digital art allows me to mix it up even more by layering in parts of my paintings, drawings and photographs. I end up with a digital image which you can look at on a screen or print on a variety of surfaces like paper, canvas, sometimes metal or even attached to the back of a small acrylic block.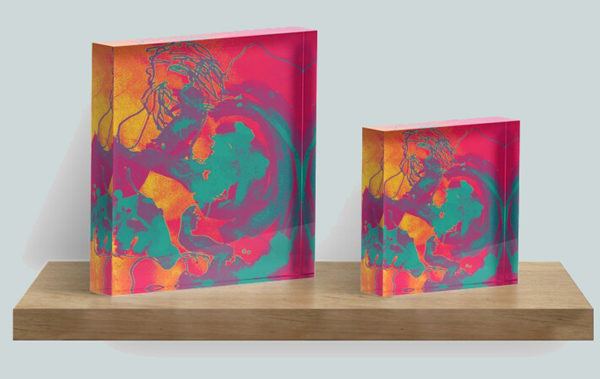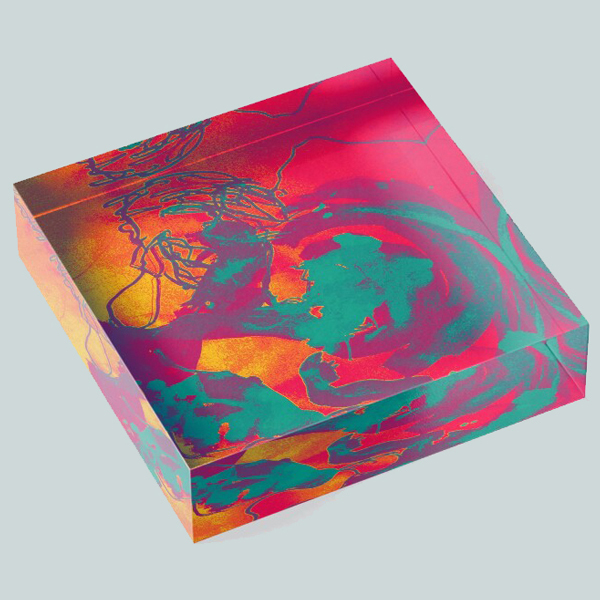 Some images are unique state ie one-off, some limited editions and some open editions (as marked). Digital art brings together different strands of my life (IT background and passion for art and photography).
I tend to work in series. Where the image is marked for sale, please click "contact Chris" for size and surface options including pricing:-
Find our more about me, my paintings or Steve's photography